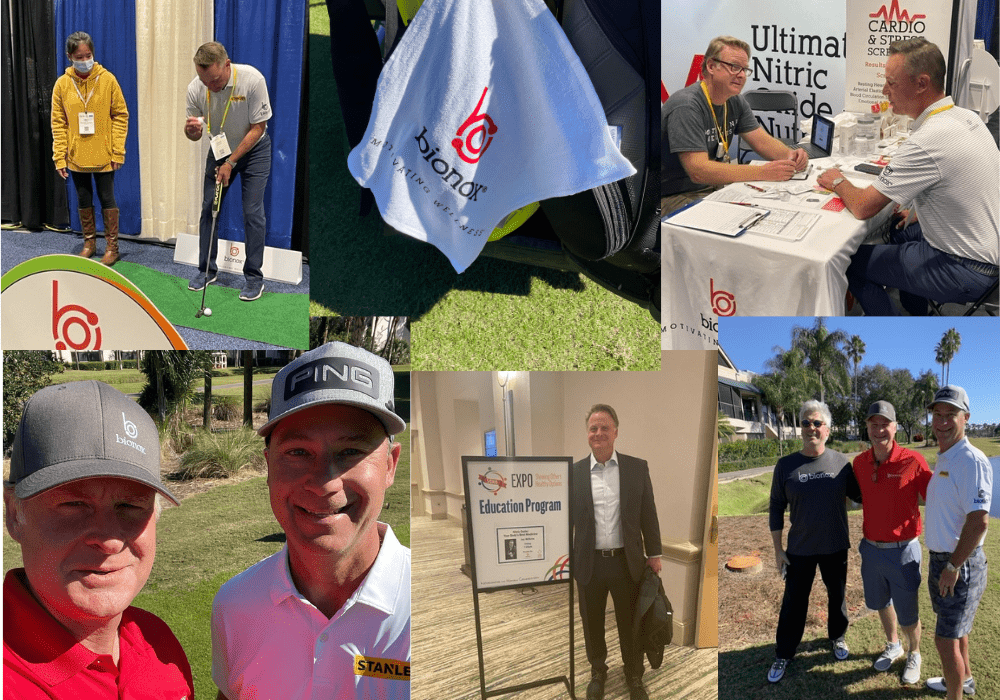 The SOHO EXPO is a Natural Products Industry Trade Show and Convention. The convention offers a perfect mix of natural products industry along with speakers ranging from professors, doctors, health food store owners, and more. Our founder and formulator, Dr. Jay Wilkins, even had the opportunity to present on Nitric Oxide: Your Body's Best Medicine.
Bionox had the honor of sponsoring the SENPA Expo 2021. It was a pleasure to see everyone's smiling faces in person in sunny Orlando, Florida. We even had professional golfer, Chris DiMarco, come out and host a training session for the lucky guests that we able to join!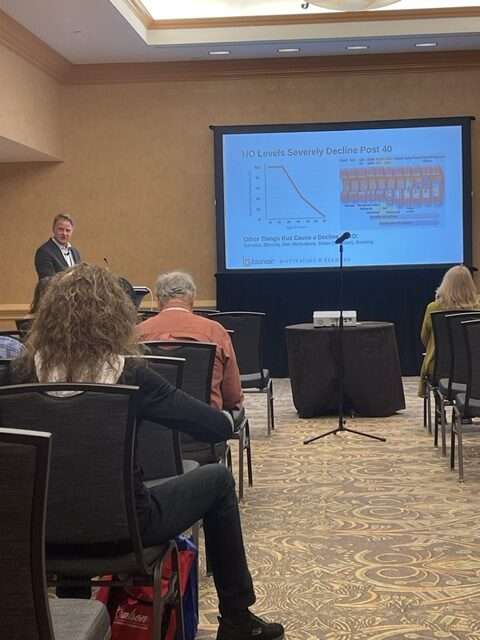 "It was wonderful to see everyone out and about. I enjoyed getting on the golf course with the golf legend, Chris DiMarco. I know the fans enjoyed it as well. Overall it was a great weekend filled with golf and learning. We had numerous people come to our booth to learn about the miracle molecule, nitric oxide, and to putt a few holes!" -Dr. Jay Wilkins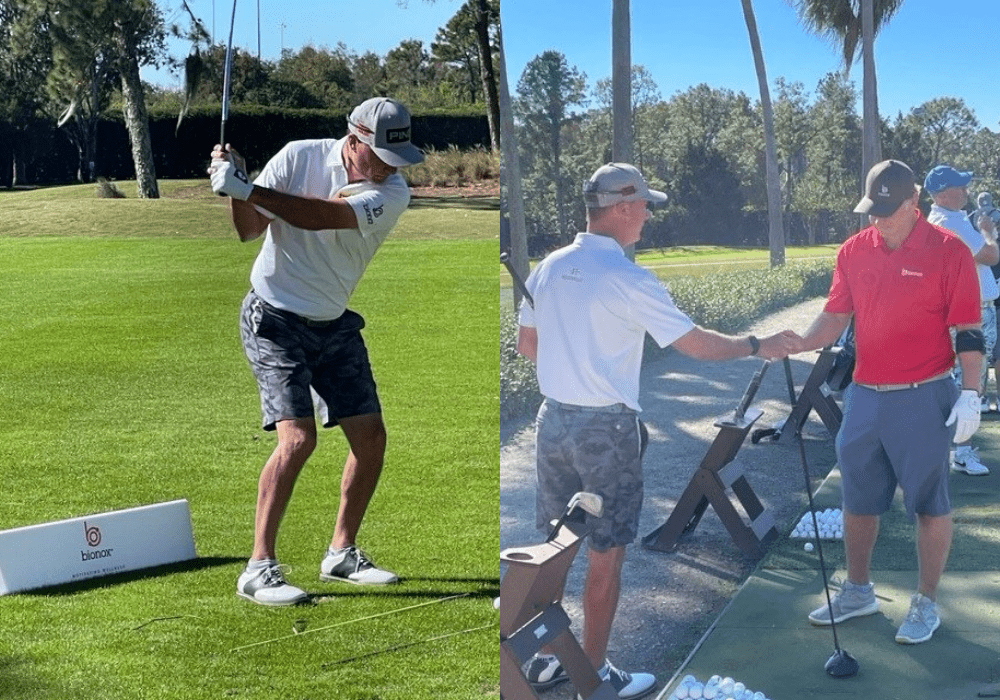 If we missed you this year, make sure you are subscribed to our email newsletters so you can come next year. We have multiple opportunities to come out and have some fun. We hope to see your smiling faces soon!