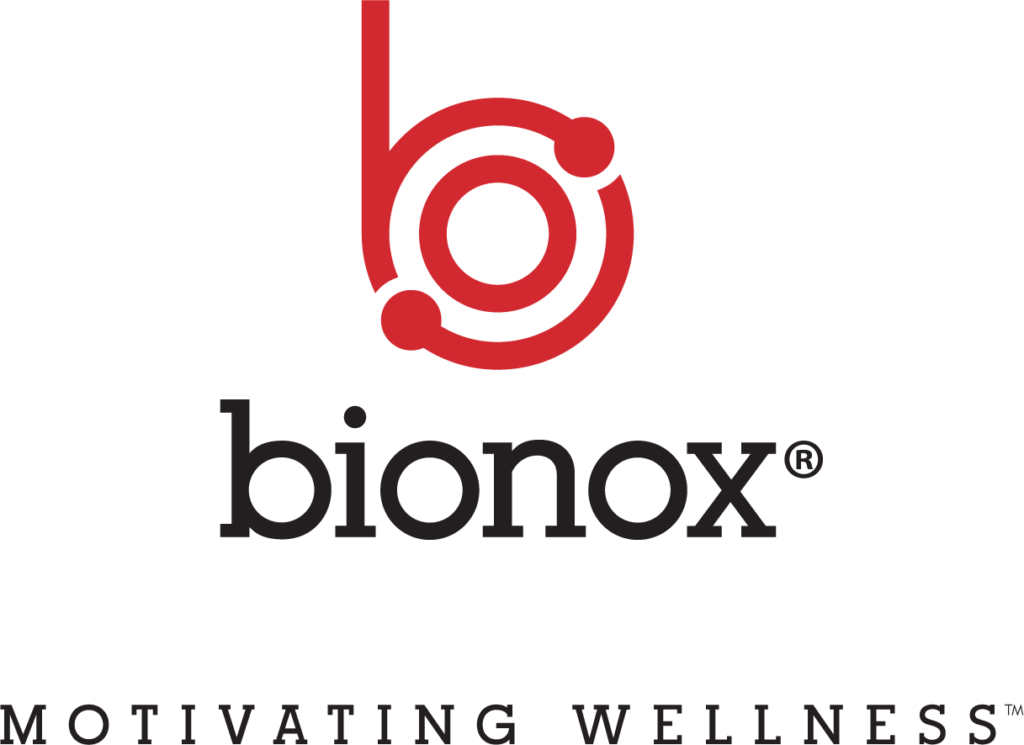 We feel it is important to support non-profits that are leaders in their respective fields and give of themselves to health issues that we are aligned with. I have referred to the work of these organizations many times in my research and development of my current formulations. So, as of 2018, we are proud members and financial supporters of:
Nitric Oxide Society
The Nitric Oxide Society was founded in 1996 and incorporated in the State of California in order to promote the advancement of basic and applied scientific research in all aspects of nitric oxide research, to disseminate important research results to the general public concerning nitric oxide, to develop and enhance the education and training of students and researchers in this field, to foster interdisciplinary communication by convening conferences, by publishing meritorious scientific articles in the official Journal of the Society, Nitric Oxide Biology and Chemistry, and by employing other appropriate methods of communication and to engage in such other conduct as shall be in furtherance of the corporation's general and specific purposes.
Vitamin D Council
The Vitamin D Council is a 501(c)(3) nonprofit organization in California, United States, working to educate the public on vitamin D, sun exposure and health.
Researchers are discovering that vitamin D deficiency may make some diseases more severe. Even more, researchers are discovering that vitamin D can be an important piece in the treatment of some illnesses and diseases.
Vitamin D Council helps and educates. We work to educate patients, families, doctors and health professionals on vitamin D and what the latest research shows, to improve the quality and longevity of lives.
Please check out their websites and take advantage of the wealth of research and information they are disseminating. You are welcome to become members too!