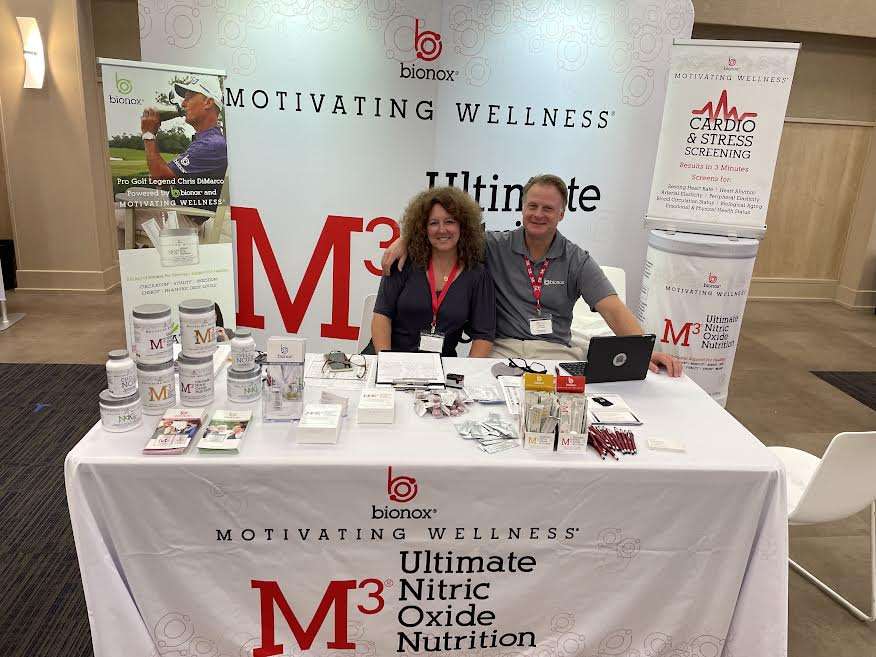 Dr. Jay Wilkins was thrilled to have the opportunity to join the ACA Event in Florida this October. It is always a good time to get out and spread the knowledge of the miracle molecule, nitric oxide!
"Great to be out talking to doctors about the benefits of nitric oxide for their patients and practice," said Dr. Jay. "Being on the coast of Florida in October ain't bad either!"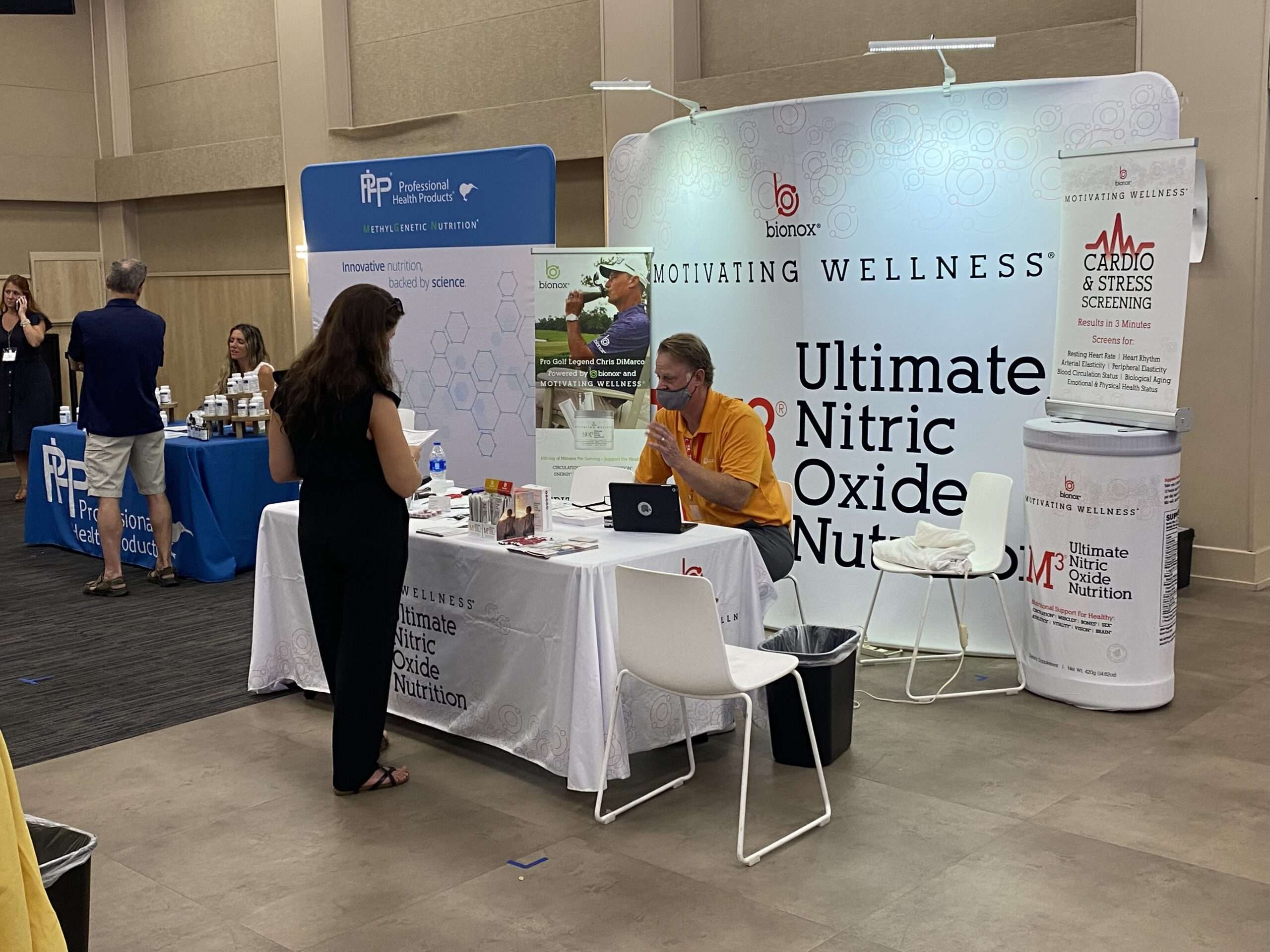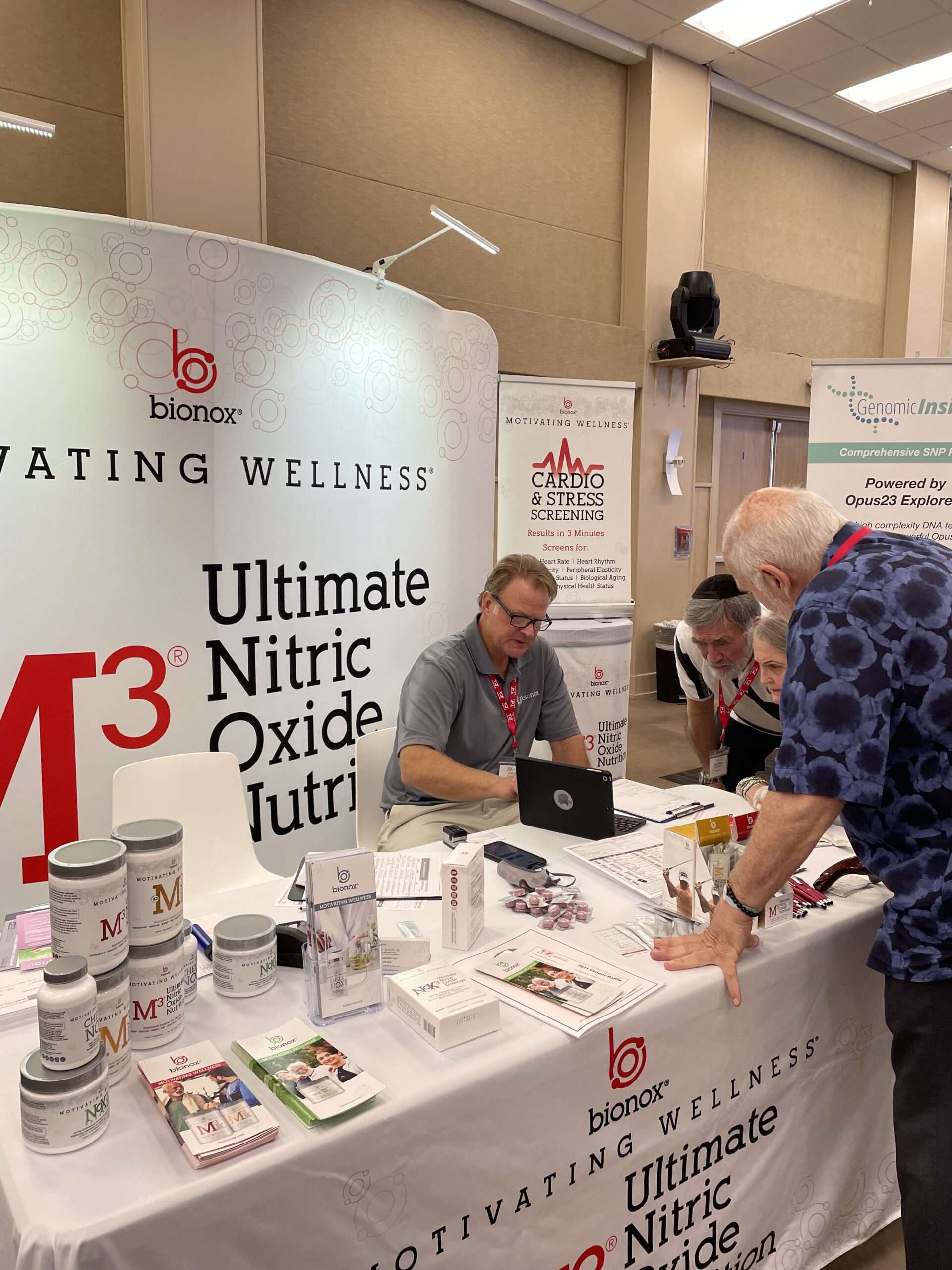 "It is always an inspiration to get out in public, finally, and talk with fellow colleagues. I enjoy learning about other doctors in the natural medical realm."
At the Bionox booth you can learn all about each of our products with free samples. We even have a cardio and stress screening that shows results in just 3 minutes. If you ever get the chance to join a conference with us there, we would love to see you!
Make sure you follow all our social platforms for any future conferences or speaking events:
Facebook: https://www.facebook.com/bionoxnutrients
Instagram: https://www.instagram.com/bionoxusa/